Archive for September 16, 2014
Rosemary's "Two-Minute" Video for this Week: The Possibilities Playshop is Saturday; Let's Play!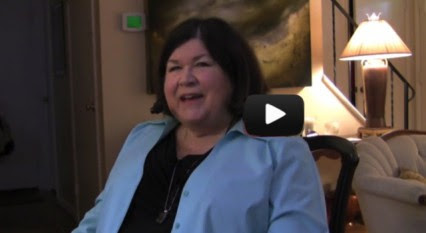 PS: As a personal note I have been using my Playbook I created during Rosemary's January Playshop every new moon, full moon and in-between. It is a great way for this male to get in touch with my feminine side and my intuitive powers. 
Here's the link for more information and registration: Playshop